safe and effective natural aromas

for a finer and sophisticated scent
enhance your space with the wellbeing properties of essential oils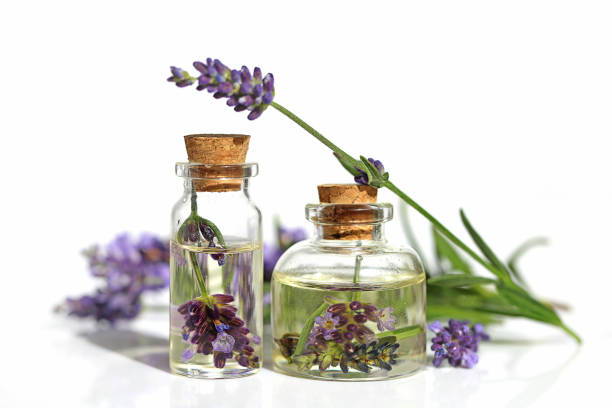 A serene aroma that is calming, soothing and relaxing. Made from lavender essential oil, this healing tonic has been used for centuries to create a space full of tranquillity to help you rest and unwind.
lavender is known to induce sleep and relaxation as well as improving cognitive function

whilst linalool is a sedative found in lavender and helps to calm the nervous system

making it ideal as part of a bedtime ritual
An invigorating and refreshing aroma that will lift your mood and leave a fresh and inviting atmosphere. Perfect for use in the kitchen and bathroom.
citrus oils are not only known as anti-depressants but also anti-bacterial, and energising

and limonene found in citrus oils, possesses antioxidant and anti-stress benefits

geraniol is known to exhibit insecticidal properties, making it a natural pest repellent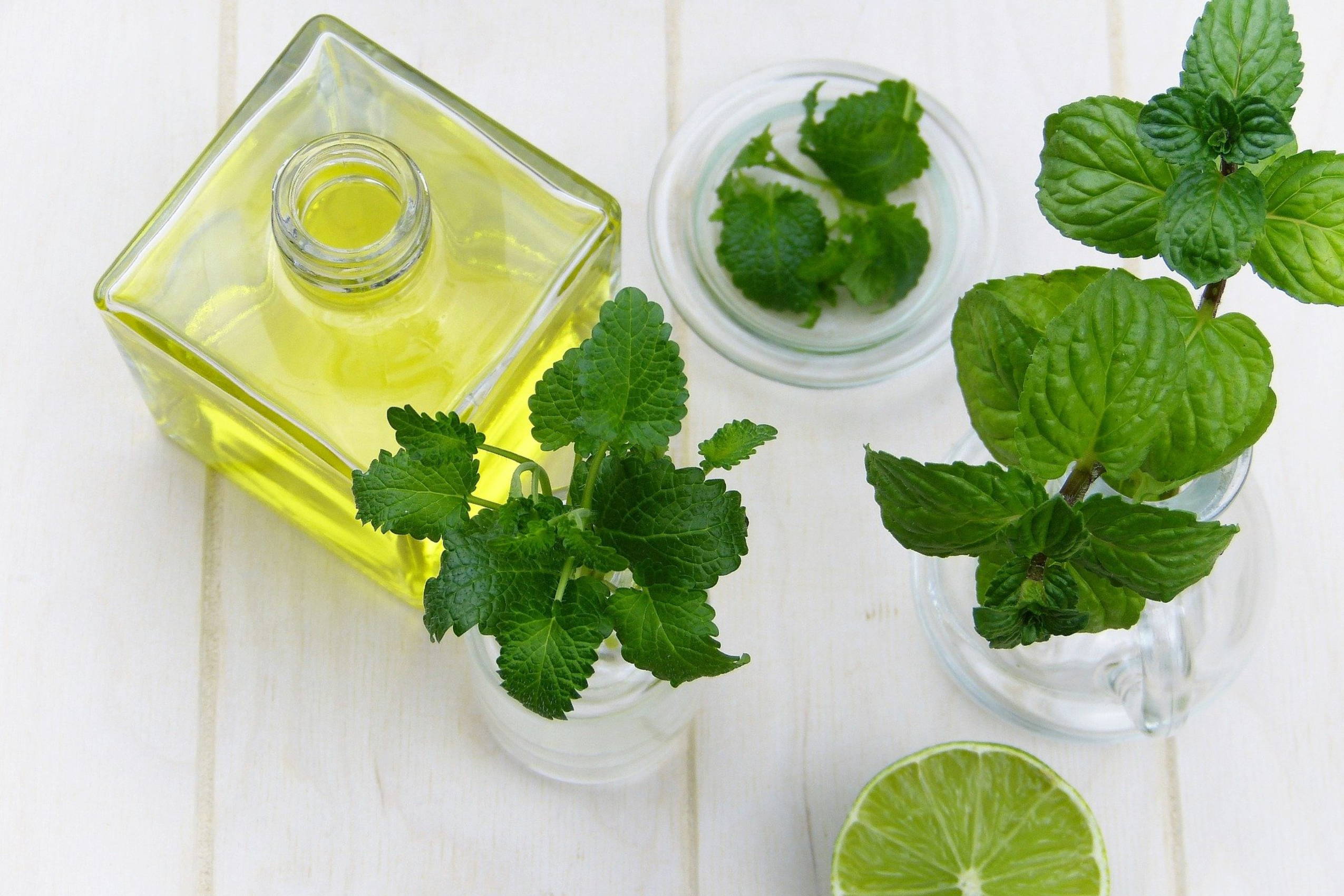 Our 'spa like' aroma is cleansing and clarifying, helping to clear your mind and enhance your wellbeing and surroundings. A great companion for meditation practices.
bergamot has cleansing properties shown to be antibiotic and disinfectant in nature, which help to reduce headaches

and ylang ylang is known to help to protect the nervous system, making a natural stress reliever

geranium (in bath & body range) is used to promote radiant skin as well as emotional wellness. Tightening and slowing down the effects of aging due to its cell renewal regeneration
Warm, inviting and earthy, fill your space with love and show someone you care with this rich and sweet natured, earthy aroma.
neroli is not only known to be an antidepressant but also an aphrodisiac to help enhance your mood

whilst smelling patchouli stimulates the release of pleasure hormones like serotonin and dopamine

a great mood harmoniser to cheer you up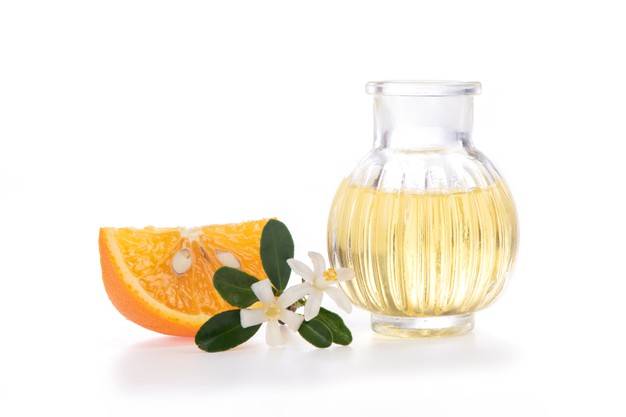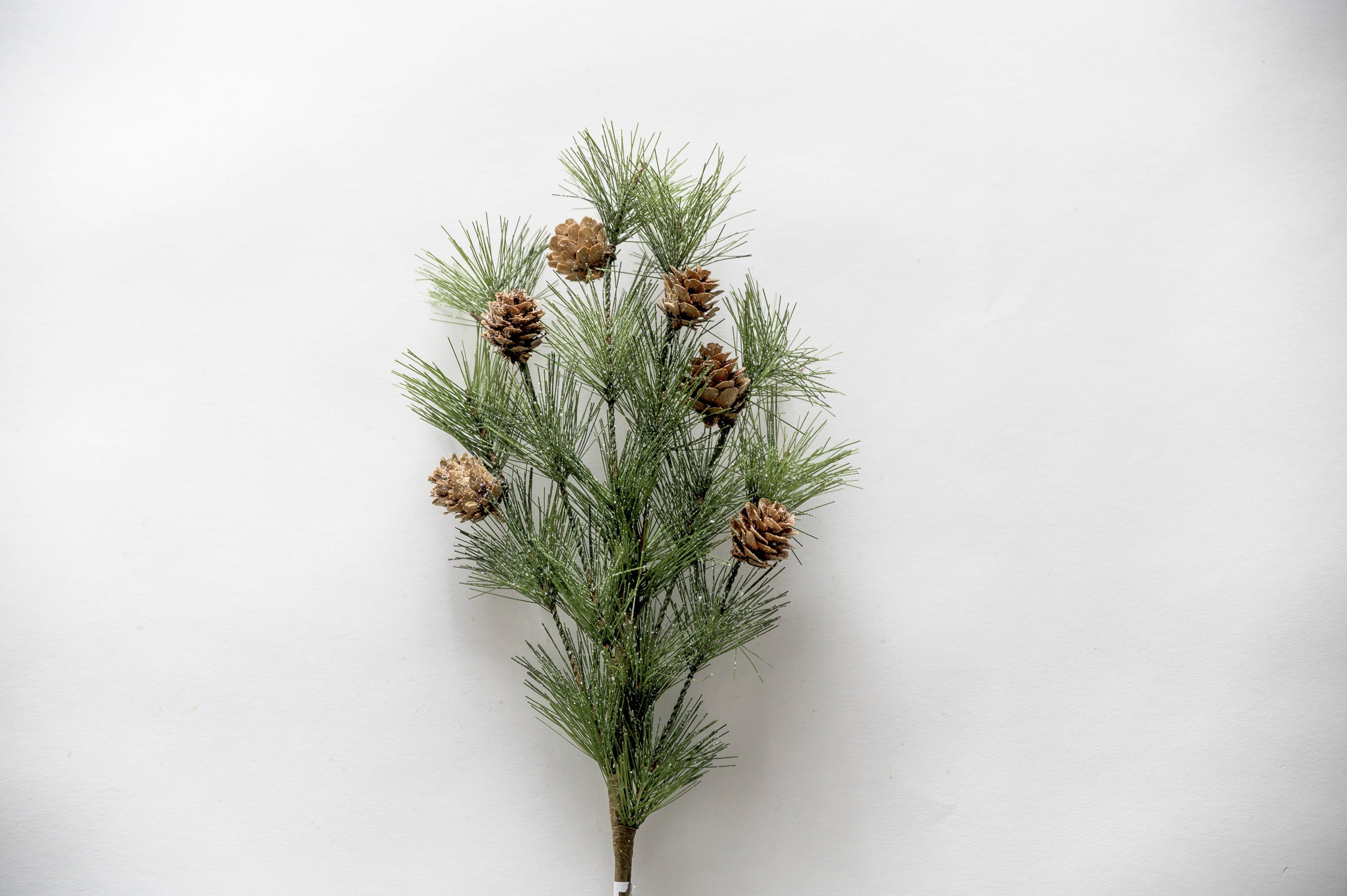 Bring the enchanted forest into your home with this crisp, fresh yet peppery aroma that combines warm, sweet and woody undertones.
a natural antiseptic, juniper oil can help kill airborne germs and freshen the air

pine can help relieve mental and physical fatigue, as well as improve focus, alertness, and memory

effective all year round at clearing cooking smells and strong odours
This has to be the festive season in a jar, imagine mulled wine, burning fires with this sweet, spicy, hot aroma that will awaken nostalgia from within.
with its aphrodisiac and natural mood enhancing properties orange essential oil is perfect for those cosy nights at home

studies suggest that merely smelling cinnamon can improve performance, memory, cognitive function and relieve stress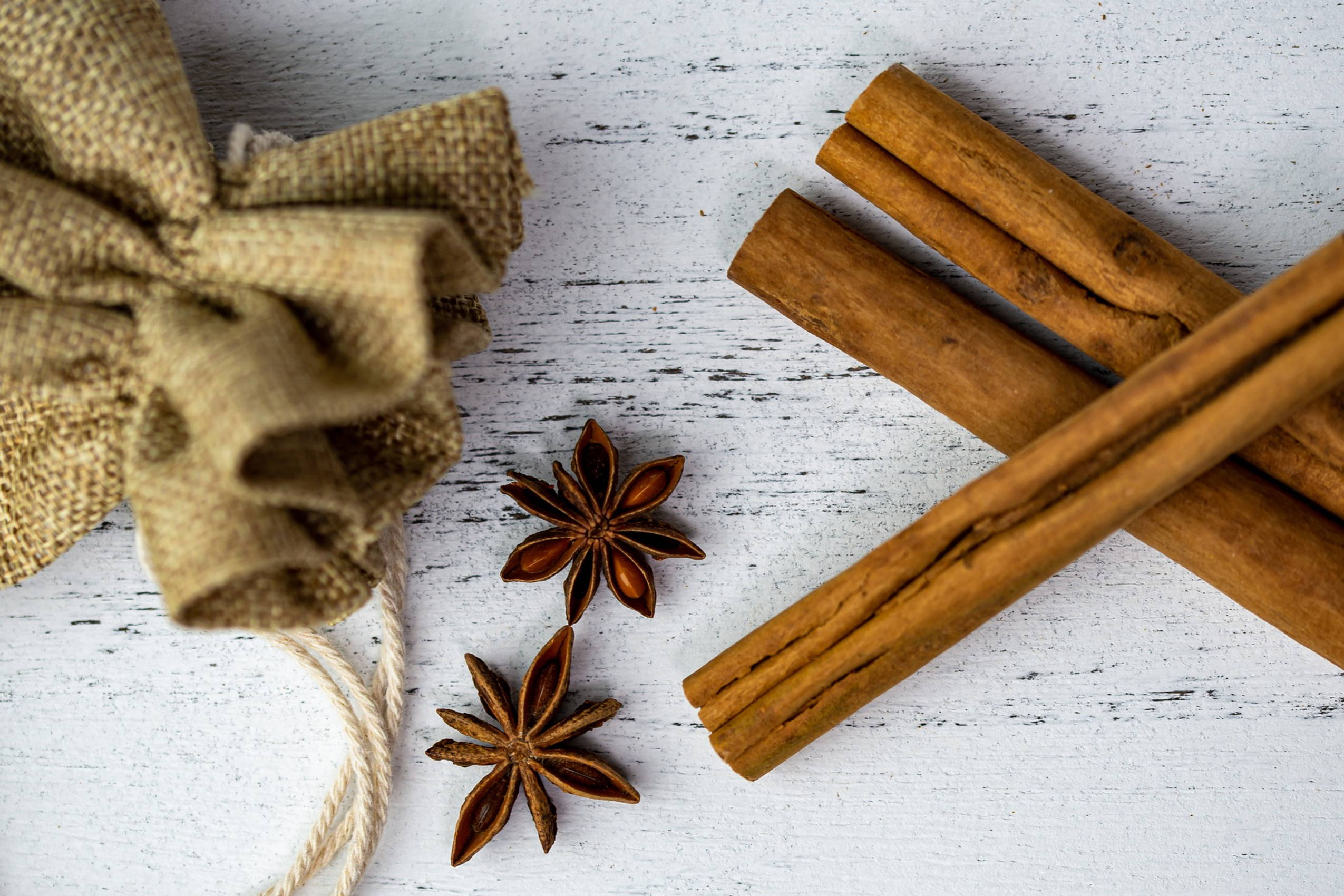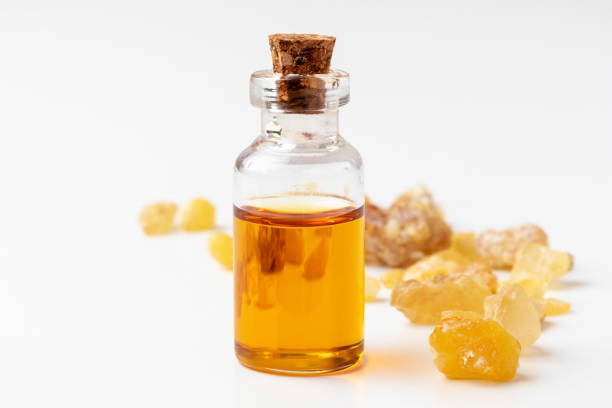 Peaceful and purifying, promote a feeling of oneness with this warm, spicy and earthy spiritual aroma, perfect for reflecting and gaining peace.
the scent of cedarwood can induce the release of serotonin, which induces melatonin to aid calm and restorative sleep

whilst frankincense has been used for centuries to relieve asthma and bronchitis by helping to clear congestion of the breathing passage which also reduces blood pressure moving your mental state to peacefulness

excellent year round to help with anxiety and stress